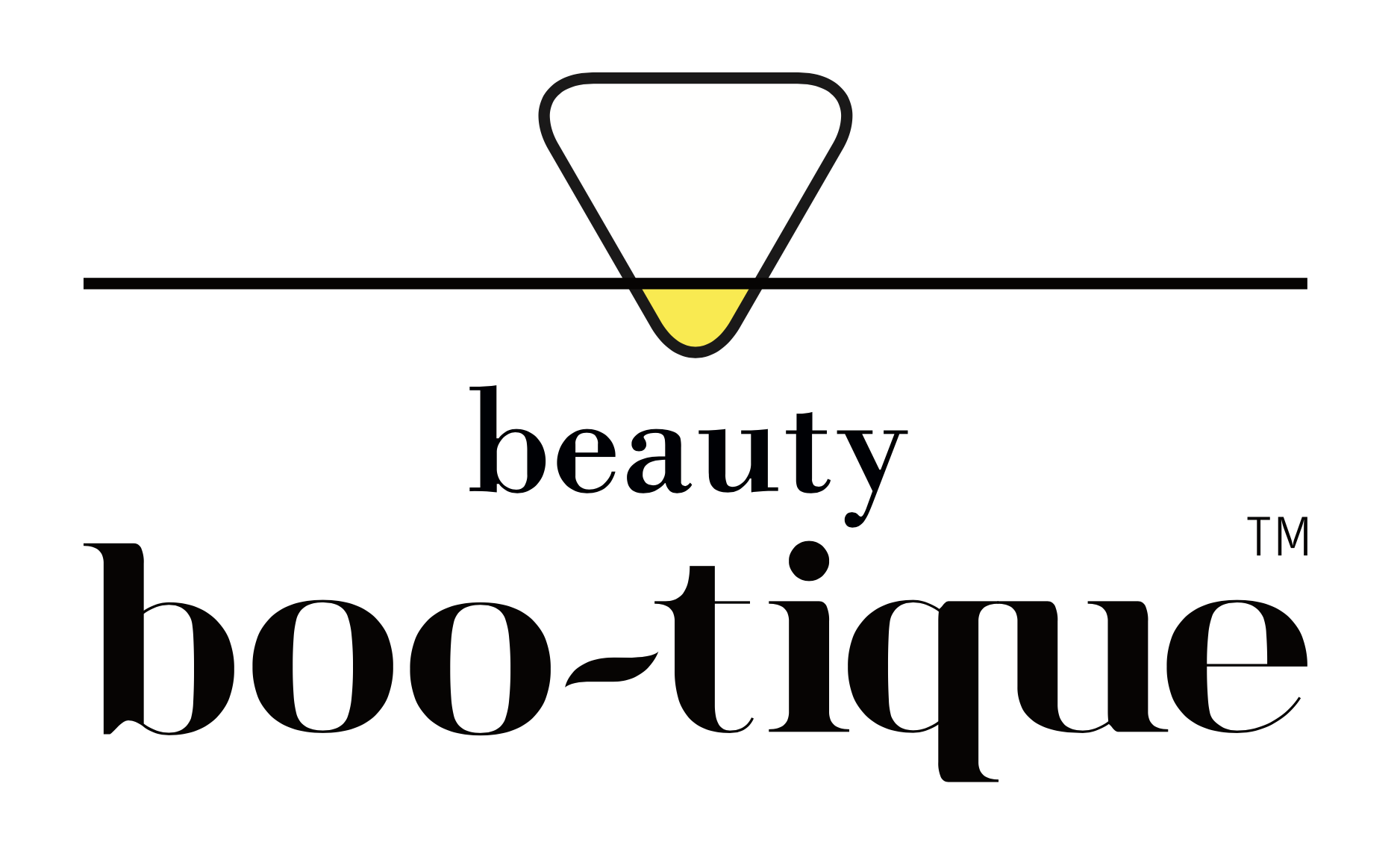 My classic skincare range. Developed in the salon treatment room, inspired & created to meet the needs of my customers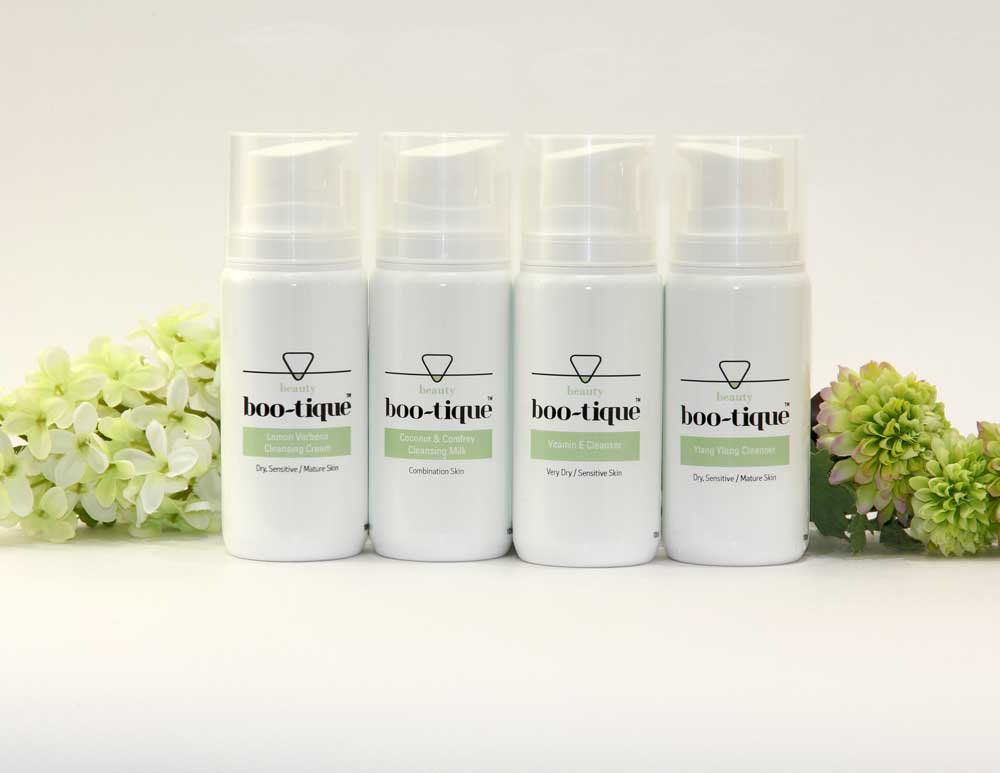 About Our Skincare
Welcome to the Beauty Boo-tique Skincare range, where we formulate and blend our own range of natural organic skincare products to work in harmony with your skin. Developed in the treatment room, inspired & created to meet the needs of our customers, and as a result provides a bespoke solution to your individual skincare needs.
Quality Ingredients
We harness the raw natural vitamins, essential fatty acids of our earth's plant oils, and we use only the very best organic and natural suppliers of raw materials sourced for us from all over the world.
What's not in our Beauty Boo-tique® skincare products?
We believe in natural skincare rather than using chemicals, and as a result Beauty Boo-tique products contain no Sodium lauryl/laureth sulphate, parabens, lanolin, phthalates,  harsh foaming agents, irritating emulsifiers, synthetic fragrances, silicone, PABA-sunscreen, colourants, PEGs, petrochemicals, EDTA, DEA or TEA.
When an ingredient is not available in a 100% natural form, Beauty Boo-tique uses natural extracts and ingredients derived from the natural plant. Beauty Boo-tique Skincare products will never be tested on animals.